Fortis Institute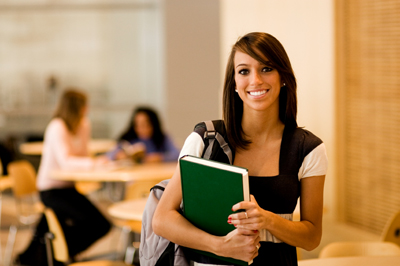 Surgical Technology

The Surgical Technology program at Fortis provides students with the knowledge and skills to work with and under the supervision of surgeons and registered nurses. If you are looking for a school in Florida, Ohio, Tennessee, Texas or Virginia at which to get an education to become a Surgical Technologist then you look no further than Fortis. At Fortis, the surgical technology program allows students to train to become a member of the operating room of the team that provides care to patients during the crucial periods of surgery.
Upon graduation from our surgical tech program, students will be prepared to pursue positions as a member of an operating room team, which includes surgeons, surgical assistants, anesthesiologists, and nurses. Surgical Technologists work in hospitals, surgical centers, delivery rooms, and medical clinics.
Questions? Fill out the form below to get answers.
For consumer information: http://compliance.fortis.edu/