Fortis Institute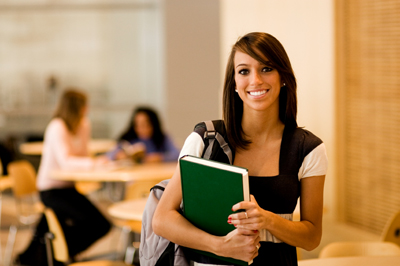 Sterile Processing Technician

The main duty of a Sterile Processing Techician is to insure that instruments used by medical personnel are contaminant-free. In the Sterile Processing Technician program at Fortis, students are instructed on proper techniques to clean and sterilize medical instruments and to understand microbiology and infection control methods. At Fortis, students learn the proper names and categories of medical instruments and how to properly transfer and store instruments to keep them contaminant-free. The program includes classroom study, practice in lab environments and hands-on, real-world experience.
As a graduate of the Fortis sterile processing training program, students will be eligible to take the exam for national certification as a Central Sterile Processing Technician. They will be prepared by entry-level positions in hospitals, physicians' offices, inpatient and outpatient clinics, diagnostic centers and many more exciting opportunities.
Questions? Fill out the form below to get answers.
For consumer information: http://compliance.fortis.edu/