Fortis Institute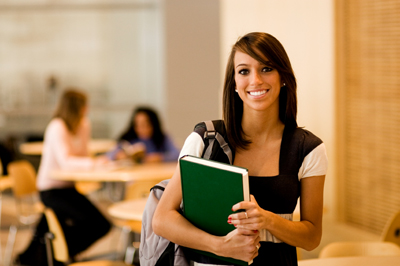 Practical Nursing

Are you considering nursing as a career path? At Fortis you can pursue an education to prepare to become a Practical Nurse. If you want to attend nursing school in Arizona, Florida, Ohio, Pennsylvania or Virginia, then we urge you to consider Fortis! FORTIS practical nursing programs prepare students to sit for the NCLEX-PN exam upon graduation.
The Practical Nursing program at Fortis provides the theory, laboratory and clinical experiences to prepare students to sit for the NCLEX licensure exam and pursue an entry-level position in Practical Nursing. Nursing theory guides clinical practice. The clinical portion of the PN nursing curriculum includes hands-on experience providing nursing care to diverse patient populations in hospitals and other health care agencies. In addition, the clinical portion of the PN program will enable the student to observe first-hand the behaviors that are crucial to employability.
Upon completion of the practical nursing (PN) program, students must apply to take the NCLEX-PN examination to obtain licensure as a practical nurse. We are proud of our nursing facilities and would love the opportunity to give you a tour of the local campus. Request information to learn how to get started in one of our PN schools in Florida, Ohio, Pennsylvania, Arizona or Virginia today!
Locations offering this program:
Erie, PA
5757 W Ridge Rd
Erie, PA 16506

Scranton, PA
517 Ash Street
Scranton, PA 18509


Questions? Fill out the form below to get answers.
For consumer information: http://compliance.fortis.edu/