Fortis Institute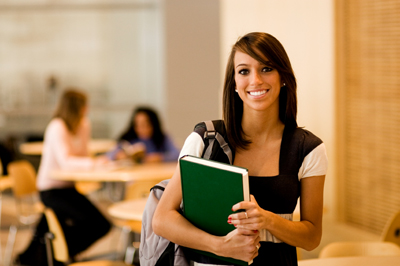 Dental Assistant

Do you want to become a dental assistant? Then consider one of Fortis' many dental assistant career training programs available at select campus locations in Arizona, Alabama, Florida, Georgia, Indiana, New Jersey, Ohio, Pennsylvania, South Carolina, Utah and Virginia. Duties of a dental assistant are among the most comprehensive and varied in the dental office. Dental assistants perform a variety of patient care, office, and laboratory duties. These tasks require both interpersonal and technical skills.
At Fortis, our dental assistant program will provide you with hands-on strategies and techniques to work in the treatment or operation room directly with the dentist. Students will be shown how to work chair-side as dentists examine and treat patients. Dental Assistants can work in private and group dental practices, specialty dental practices, mobile dental units, insurance companies, hospitals, nursing homes, dental school clinics, and public and private health facilities.
Locations offering this program:
Lawrenceville, NJ
2572 Brunswick Pike, Suite 100
Lawrenceville, NJ 08648


Questions? Fill out the form below to get answers.
For consumer information: http://compliance.fortis.edu/