Fortis Institute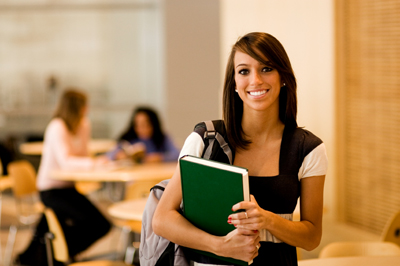 About this location:
Nashville, TN
3354 Perimeter Hill Dr. Suite 105
Nashville, TN 37211
The Fortis Institute campus in Nashville, Tennessee, provides career education and training to people in the Nashville metro area in the healthcare, medical and pharmacy career fields. If you are choosing a school for healthcare training in Nashville, Tennessee then please consider Fortis Institute. Enroll at Fortis in Nashville and you can get a post-secondary education while still being able to enjoy the sights and sounds that only Nashville, Tennessee can offer, including a great night life and wonderful shopping.
Questions? Fill out the form below to get answers.
For consumer information: http://compliance.fortis.edu/