Fortis Institute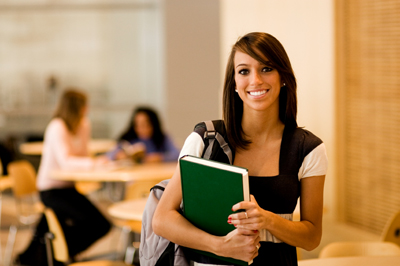 About this location:
Lawrenceville, NJ
2572 Brunswick Pike, Suite 100
Lawrenceville, NJ 08648
The Fortis Institute campus in Lawrenceville, New Jersey opened in 2010. Fortis Institute offers postsecondary education to people in Trenton, Mercer, Middlesex, Somerset, and Hunterdon counties and central New Jersey who are looking to start a new career or advance in a current one. Fortis is proud to be an up and coming member of the Lawrenceville community and we look forward to contributing in many ways locally.
Questions? Fill out the form below to get answers.
For consumer information: http://compliance.fortis.edu/